SunShifter WHI-SST-42
BASE VOUCHER AMOUNT
$ 50000
Trailer
Truck-mounted solar electromobility kit for TRU; This kit is designed to generate up to 2.5KW of solar power and store up to 42kWh of battery storage to supply power for an electric TRU mounted on a truck.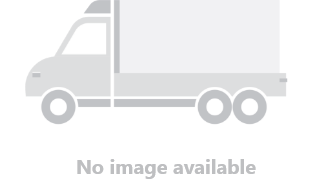 Additional Voucher Enhancements
Are you eligible for a voucher plus-up enhancement?
Equipment deployed in Disadvantaged and Low-Income Communities (DAC) are eligible for a 10% enhancement of the equipment's base voucher amount. Visit CARB's Auction Proceeds Disadvantaged Communities page to see if you qualify for a DAC Enhancement.
Small businesses are eligible for a 15% enhancement of the equipment's base voucher amount. Your business qualifies as a small business if it meets the definition in Government Code Section 14837 (d) (1) (A); a small business is defined as "having an annual revenue less than $15 million per year and 100 employees or less."
Truck and Trailer-mounted TRUs ADDITIONAL VOUCHER AMOUNT
Charging +$3,000
Hydrogen +$9,000
* Purchasers have the option of selecting one of the three noted charger types.
Equipment data
Approved Dealers
1
Westhill Innovation, Inc.
Westhill Innovation
620 Ireland Road
Simcoe, Ontario N3Y4L1
Contact dealer
2
Energy Zero Solutions
Westhill Innovation
3540 Toringdon Way, Suite 200 #1012
Charlotte, North Carolina 28277
Contact dealer