SACRAMENTO – The California Air Resources Board (CARB) today announced up to $205 million in grants for projects designed to accelerate the adoption of clean freight technologies and reduce air pollution caused by the movement of goods throughout the state. 
Eleven projects will receive $150 million from California Climate Investments – using proceeds from the state's landmark Cap-and-Trade program – and other sources, with another $55 million to be considered by the Board at its October meeting. The grants will be matched by $210 million invested by private and public partners, bringing total investment to more than $400 million.
The projects range from electric locomotives, trucks and refrigeration trailers at railyards in Stockton and San Bernardino, to a hybrid tugboat and electric cranes and forklifts at the Port of Long Beach. All 11 projects are located within disadvantaged communities that are heavily impacted by air pollution from freight facilities.
"California is again leading the world, showing what can be done when government and the private sector combine forces to drive technology and innovation," said CARB Chair Mary D. Nichols.  "The implications for the future are clear.  Businesses will benefit by lowering their operational costs, and because all these projects are located in disadvantaged communities, residents who have long suffered the impacts of pollution will benefit by having cleaner air to breathe."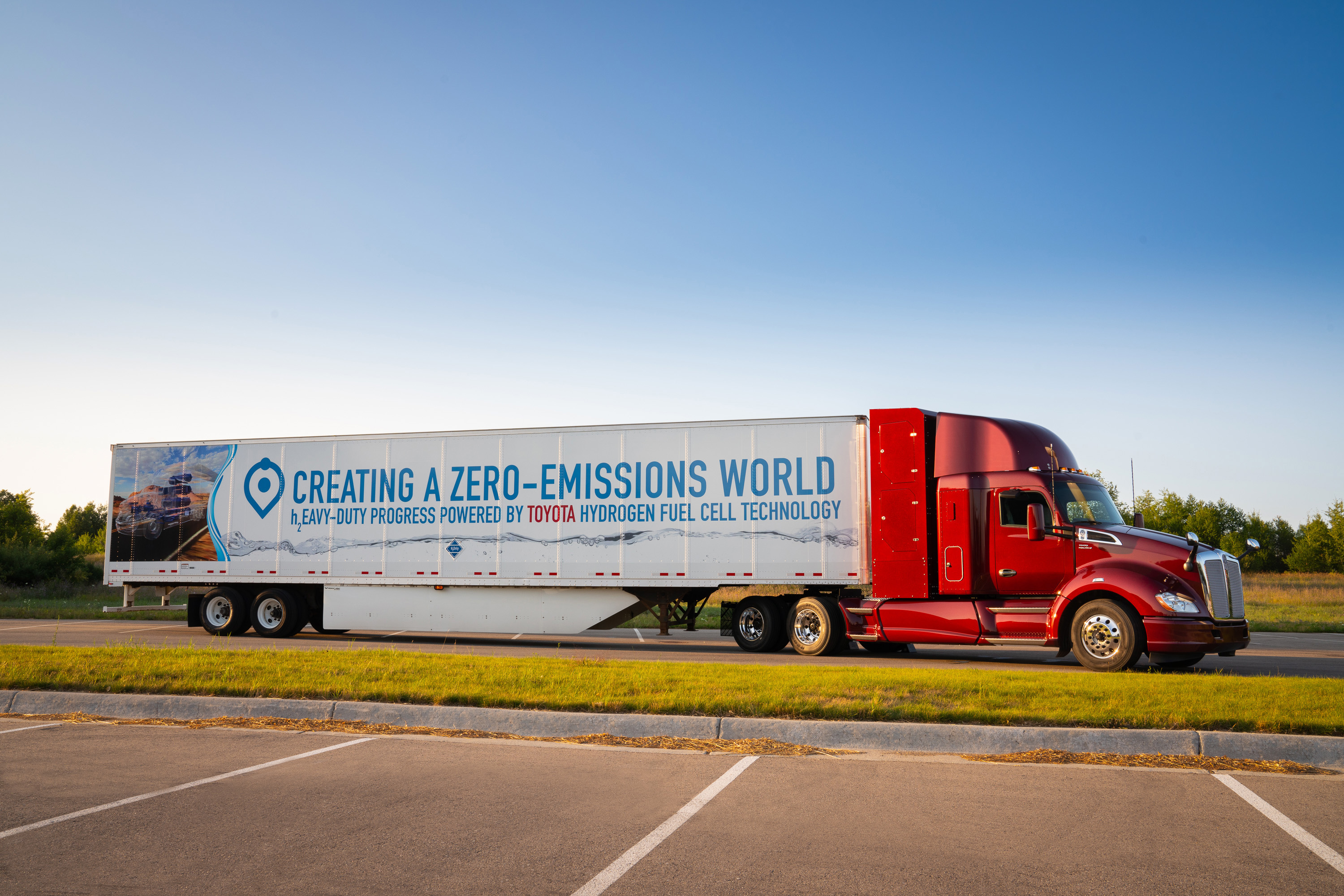 The goal of CARB's Zero and Near Zero Emission Freight Facility program is to support transformative, cost-effective clean technologies that can be adopted by other freight facilities and accelerate the commercialization of these technologies statewide. The projects will reduce pollution that contributes to regional air quality problems, particularly diesel particulate emissions that impact communities located near ports, rail yards and warehouses.
"I applaud the California Air Resources Board for its vision and commitment to helping disadvantaged communities in California improve their air quality by fostering innovative clean technologies," said Senator Connie M. Leyva (D-Chino). "These significant investments show that California businesses can thrive while helping to further our efforts to clean the air of our state's most impacted communities. I look forward to witnessing firsthand the benefits that these projects will bring to the 20th State Senate District and the Inland Empire."
Each of the 11 projects will receive matching funds from private and public partners. Grants are expected to be executed over the coming months. Read more: CARB announces more than $200 million in new funding for clean freight transportation